Ratio legis est anima legis.
– The reason of the law is the spirit of the law.
The weekly roll contains, inter alia, the list of Civil and Criminal pending cases (including appeals and exceptions but excluding Motion Court Cases) and the list of judges sitting in the various courts to whom such cases have been allocated.
The Motion Court roll contains the list of applications to be heard in the Motion Court, inter alia admissions, unopposed motions, divorce cases, determination of quantum of damages and R43 applications.
The Allocated Opposed Motion Court roll contains the list of opposed motions (applications) and the list of Judges sitting in various courts to whom such cases have been allocated for adjudication.
The term roll contains, inter alia, a roster for judges in a given term sitting in the various Free State High Courts.
Welcome to Free State Society of Advocates
All who earn their living engaged in practicing the law are called lawyers, including judges, magistrates, advocates, attorneys, and university lecturers. There are two main branches of legal practitioners:
Attorneys are the business managers of cases and they decide when an advocate is or is not necessary to be engaged to act for the clients. Advocates have no direct contact with clients. For this reason advocates are said to be in a referral profession. Attorneys are the lawyers that clients see first with their problems. Attorneys give general advice in the law. Advocates (also called counsel) get briefed by attorneys to take on cases when a specialist skill is needed in a court case or in research into the law.
Recesses Supreme Court of Appeal
For more information on Supreme Court of Appeal click here More Info
Click on this link to find a list of Advocates with links to their personal profiles
Some of the Fields of Law Practices
Arbitration Law

Banking, Cheque & Financial Services Law

Criminal Law

Business Law

Family Law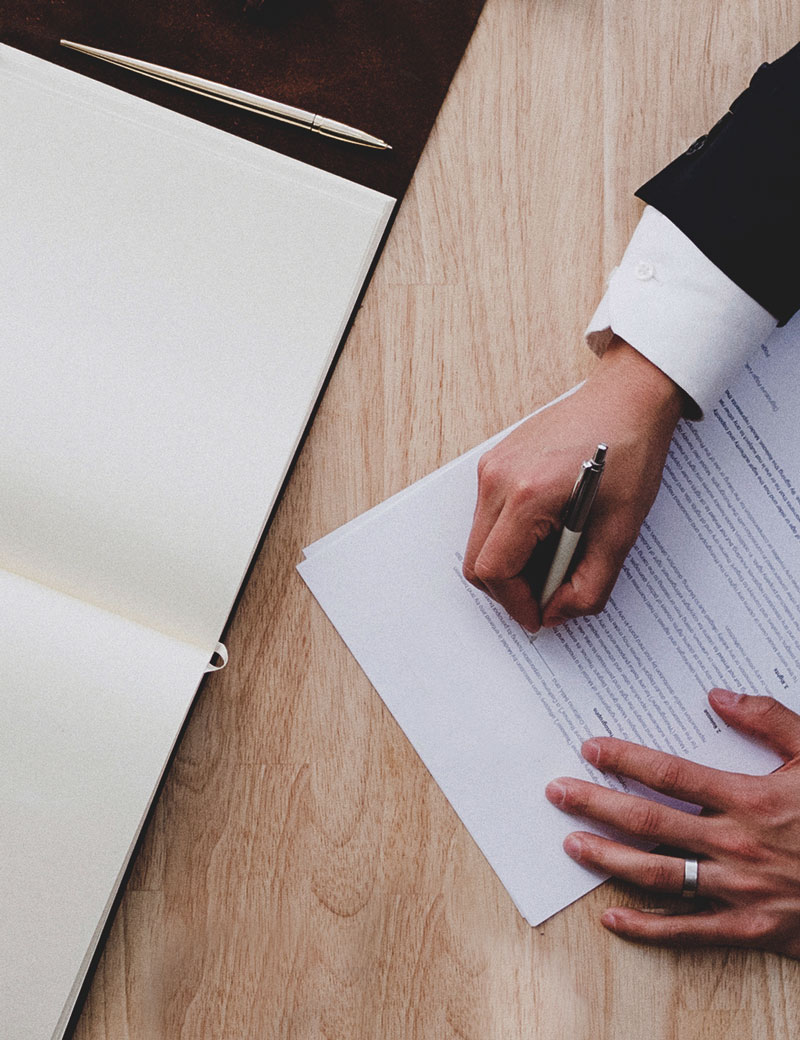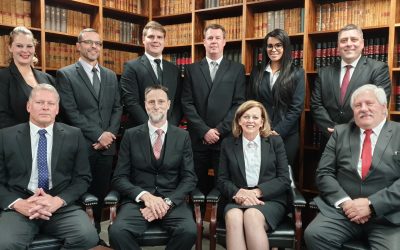 COMMITTEES Building & Equipment Committee H Cilliers WA Van Aswegen JC Coetzer Discipline Committee Murray SC, H C Ploos van Amstel SC DJ Van Der Walt SC TL Manye WA Van Aswegen RJ Nkhahle Fees Committee W Edeling & I Sander Van Rhyn SC,...